Here Is An Official Canon EOS R5C Presentation Video (leaked by mistake?)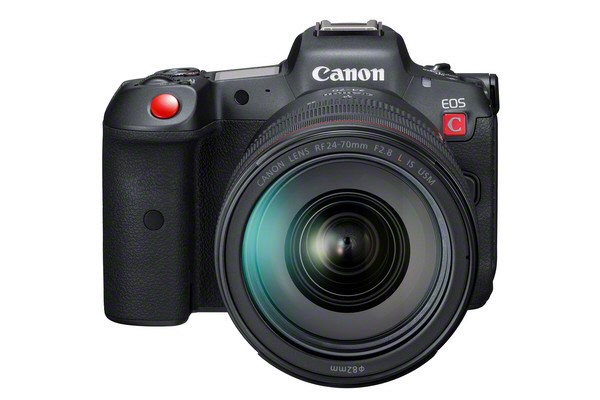 A few hours to go for the Canon EOS R5C announcement and it seems Canon USA jumped the gun a bit too fast.
The video below shows the…
[…] content development team, Tier Zero, as they explore the features and capabilities of the EOS R5 C that make it ready for anything.
For leaked specifications and images, have a look here. Stay tuned.