How To Get Composition And Background Right When Photographing Children (video)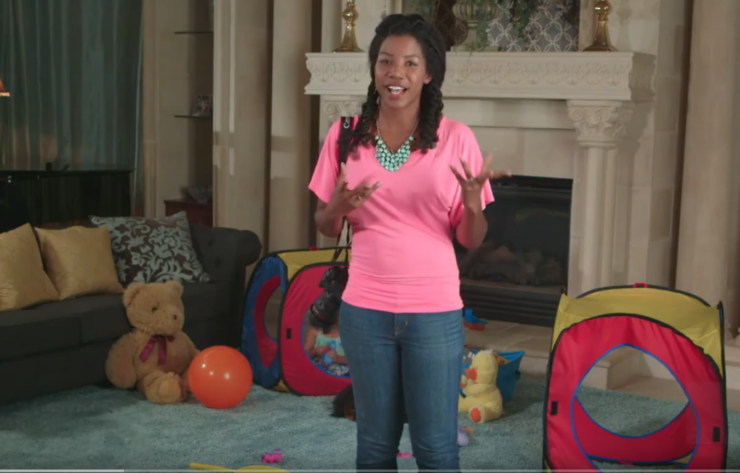 Need a short tutorial about how to get composition and background right when taking pictures of your children? Here it is.
Blogger and journalist, and Canon contributor, Jennifer Borget shares some tips about how to get composition and background in the right way in the 5 minutes video below.
Take photos of your kids with confidence! Blogger/journalist, Jennifer Borget, has the tips and tricks for getting better shots of your little ones. Watch as she covers the basics of composition, helping you navigate the rule of thirds, control distracting backgrounds and arrange your subject in a way that tells a story.
More tips are listed here.