Does Sensor Size Matter And Can You Tell The Difference? (sensor size comparison)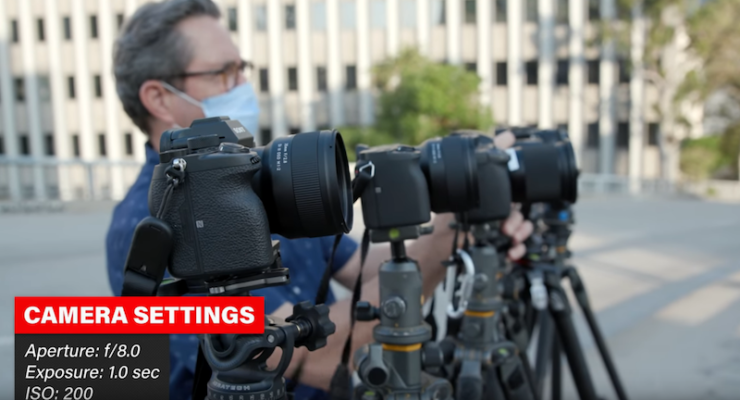 Does sensor size matter that much and can you even tell the difference?. A sensor size comparison from medium format to Micro 4/3 Sensors.
The people at The Slanted Lens wants to know and compares four sensor sizes:
We compare 4 sensor sizes to see how they compare in print image quality: Hasselblad X1D II 50C, Sony a7R IV, Sony a6600 and Panasonic GH5. See how much difference there is in the Medium, Full-frame, APS-C and Micro 4/3 Sensors.
More posts talking sensor size and formats are listed here.