How To Take Photos With Available Light (video tutorial)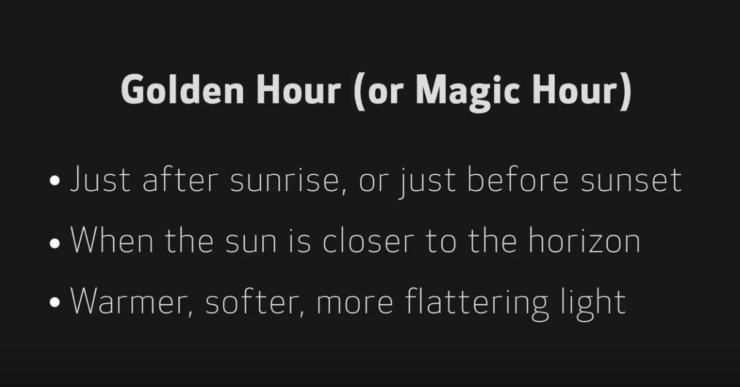 Learn how to take pictures during different times of the day with blogger and journalist Jennifer Borget. Learn helpful techniques to try while working with the light that's available, whether you're photographing indoors or outdoors.
More tips and tricks are listed here.
[via CanonUSA]