How To Use A Canon EOS R As Webcam On A Mac Computer (and use it with Zoom)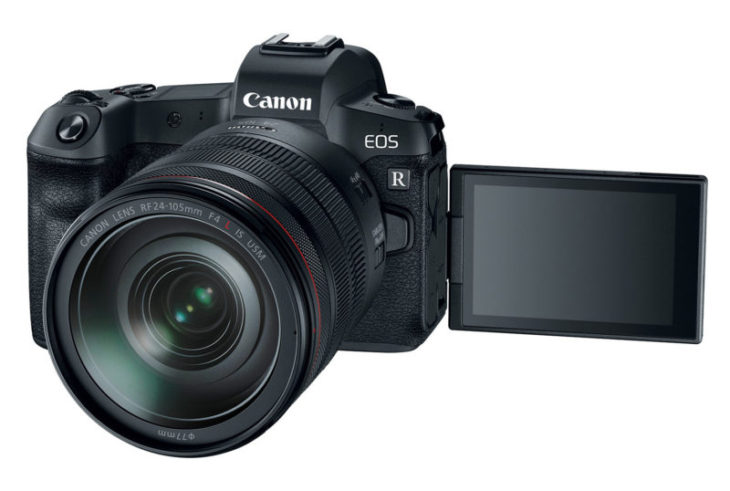 Why use a Canon EOS R as a webcam? Canon recently released a pretty cool free software, Canon EOS Webcam Utility Beta. Unfortunately, for the time being it's available only for Windows computer.
However, Marius Masalar published a short and easy to follow tutorial about how to use an EOS R as an external webcam on a Mac OS X system. Following Marius how-to you'll be able to use your EOS R as a high-quality webcam, even in the latest versions of Zoom that has disabled virtual webcams.
You need only three things:
A Canon EOS R, and an USB cable to connect it to your computer
Camera Live: Download the latest version from GitHub
CamTwist: Download it from their website
If you have these, then follow Marius Masalar's easy instructions to set up your EOS R as a webcam on Mac OS X.
Thanks Marius!