It's Finally Coming: Viltrox 0.71x Speed Booster For The Canon EOS M System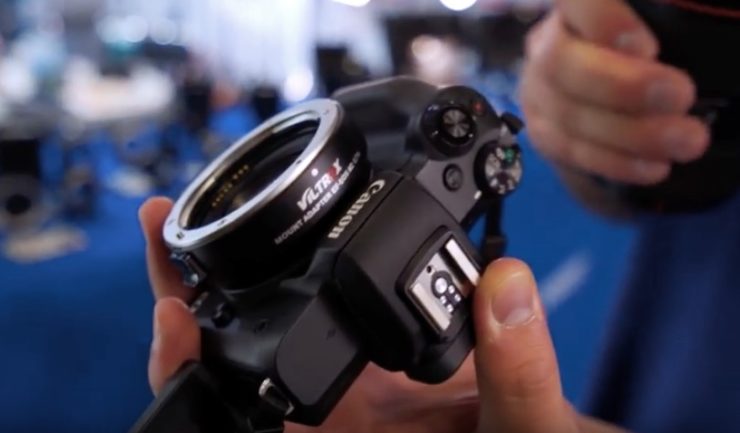 This has to be categorised under "good and hot news".
Viltrox will soon release a 0.71x speed booster for the Canon EOS M system. If you do not know what a speed booster does have a look at the short video below by Kinotika. Spoiler: your APS-C EOS M will perform close to a full frame camera. Who needs a Canon EOS R?
Viltrox products are available on Amazon.