Leaked Certification Data Suggests A New Canon Rebel Or Entry Level EOS M Are Coming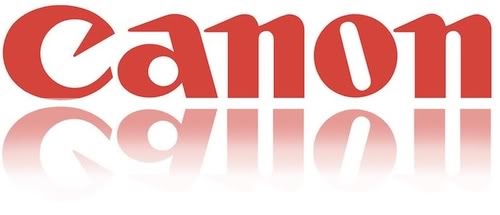 As we wrote after yesterday's updated list of yet unreleased Canon gear, it appears a Canon Rebel DSLR or a EOS M50/M100 replacement might be on its way. The leaked certification data refers to the LP-E12 battery, which is used by these cameras (and some PowerShots).
We do not yet know if the Canon Rebel or entry-level EOS M camera will be announced along with tthe Canon EOS 90D and possibly a new EOS M5/M6 camera around August 28th, but it is possible. So, can we expect a new Canon Rebel or entry level EOS M camera. Definitely, as we know after yesterday's leaked intel. Some new EF-M lenses might also be announced.
Stay tuned.