Major Canon Mirrorless Announcement Coming Around Mid February [CW4]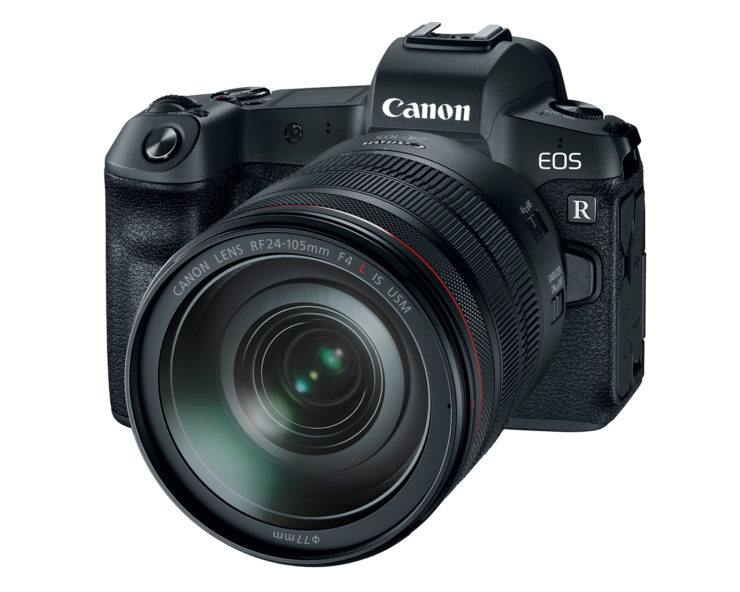 From a very good source we heard that Canon is set to make an important "mirrorless-related" announcement around mid February.
Our source didn't know if it was about a new camera or about new lenses for the EOS R system (both are possible). However, after the leak about a Canon EOS RP model, we are rather confident Canon will announce a new EOS R model, which will likely be named EOS RP (P for professional?).
A new EOS R model is rumoured since a while. According to the people we talked to, it will be a high resolution model.
We feel very confident that our source gave us a reliable hint about the mid February announcement.
Stay tuned, more to come very soon…