Information About A Canon EOS R Model With 26MP Making Rounds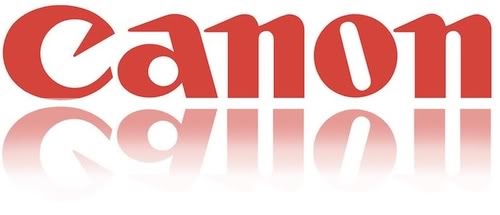 A rumor claiming that a Canon EOS R model with 26MP is in Canon's pipeline is making its rounds on the web.
The rumor builds on a post by Nokishita dated March 2018, where a list of unreleased Canon gear is published (see image below).
UPDATE: we posted the wrong model number. There is indeed a unreleased 26MP full frame mirrorless camera.
Mirrorless camera
Full size [full frame, editor's note]
Wi-Fi · Bluetooth installed
Maximum image size of test machine: 6240 × 4160 [makes up to 26MP, editor's note]
Probably will be released within 1 year data as 5D Mark IV [K349], the image size may be a dummy possibility)
While there might be a 26MP EOS R model on Canon's agenda, so far nothing ever leaked about such a camera nor have there been any reliable hints in this direction. For the time being, this is a wishmor (wishful rumor),
Stay tuned, February 14 is the day Canon will most likely announce their next full frame mirrorless camera.