A Third Canon EOS R Model Coming In 2019? [CW 1]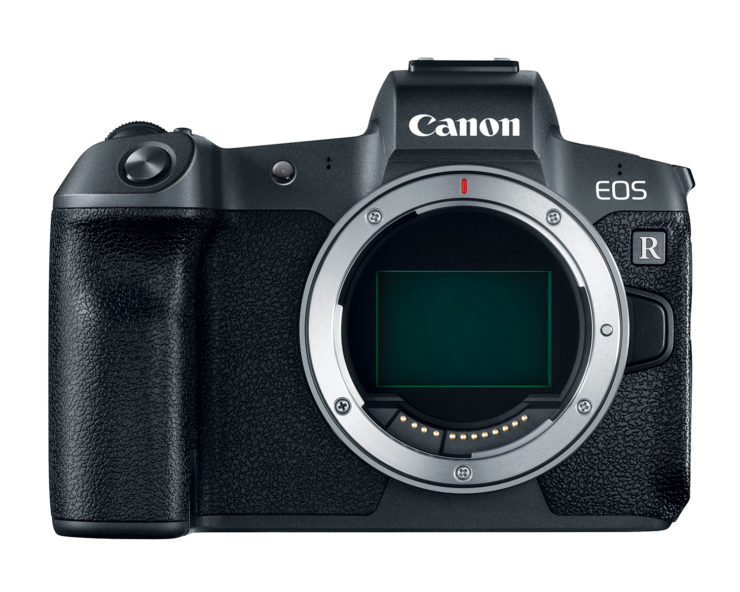 Shortly before the expected announcement of a new Canon EOS R model, a new rumors emerges from the web.
Latest has it that Canon might announce a third Canon EOS R model in 2019. So far we are reasonably sure only about one model, which we expect to be announced on February 14. It will most likely be named EOS RP.
However, Canon Rumors seems to rather confident that there might be a third Canon EOS R model on Canon's 2019 agenda:
The camera is in "final" development, but production has not started.
Dual card slots are present in the body, one being SD, the other being something else.
The touch bar is gone, replaced by a familiar joystick.
This is the first time we here about a third EOS R model. It's possible, but we think it's highly unlikely. It also puzzles us that the only specifications so far are related to two of the strongest criticism the EOS R had to face: no dual card slot and the touch bar.