"Monsoon III" is a jaw-dropping time-lapse of the North American monsoon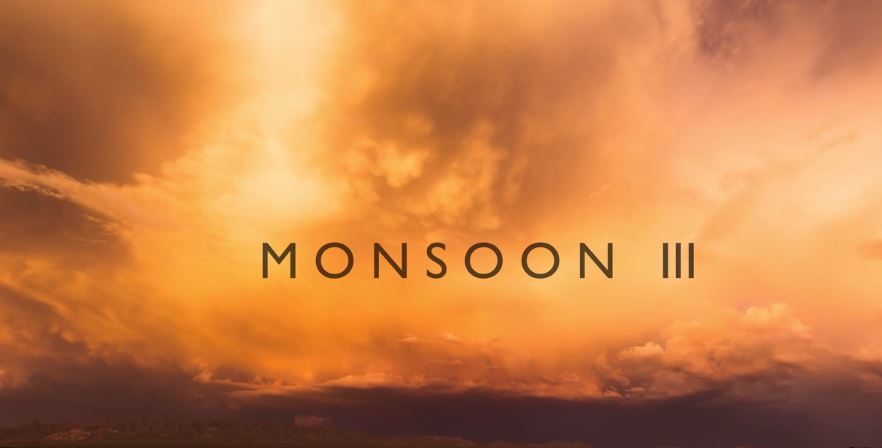 I featured works by Mike Olbinski in the past (1 and 2), and here is another stunning video by him. Monsoon III is a 7 minutes time-lapse of the North American Monsoon.
Olbinski spent 35 days and shot over 85,000 frames to produce the video. He used a Canon EOS 5Ds R, two EOS 5D Mark III, EF 11-24mm f/4L, EF 16-35mm f/2.8L II USM, 35mm, 50mm and 135mm lenses. Processed using Lightroom, LR Timelapse, After Effects and Premiere Pro.
You can follow Mike Olbinski on Twitter, Facebook, Instagram, or check his website.