More About Mysterious Camera Teased By Canon Ambassador Andy Rouse (update: Olympus OM-D E-M1X?)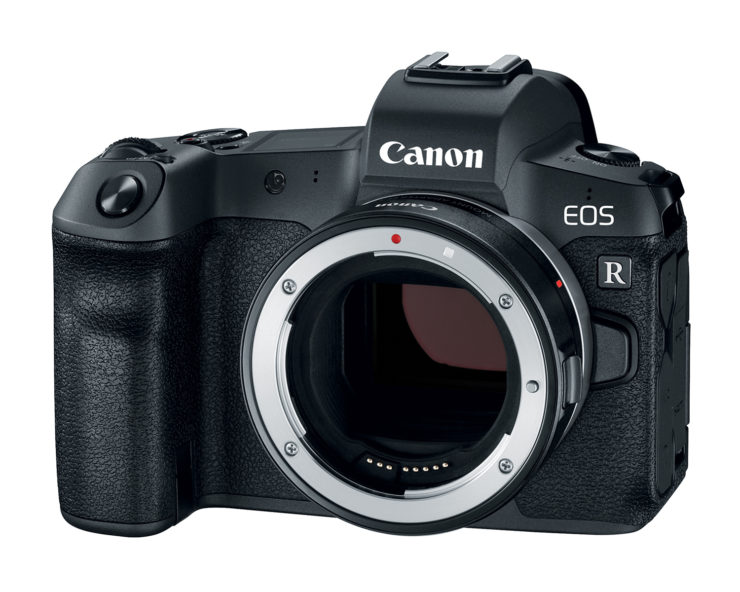 Update: we have now reason to believe that Andy Rouse is not referring to a Canon camera. According to the people we spoke to, it might be the Olympus OM-D E-M1X. Moreover, Andy Rouse seems to use a 300mm lens and we know that Olympus has highly regarded one. So, sorry folks, but likely there is no EOS R for sport and wildlife photography here.
---
Yesterday we reported that Canon Ambassador Andy Rouse is teasing a yet unreleased 30fps Canon camera on social networks.
There has obviously immediately been a lot of speculation about the camera Andy Rouse is referring to. The upcoming EOS-1D X Mark III was the most likely option. But we were all wrong.
In another post on Facebook, Andy Rouse states (emphasis mine):
Now there has been much interest and speculation about the kit I'm using. I will give you my reasons etc and details when I'm ready. But all I will say is that I made the decision to try something new purely for my photography. I needed kit that combined modern mirrorless technology with some cool stuff to help push my wildlife photography forwards. So right now I'm really enjoying myself so just enjoy the photography and I will update you all in good time!
Andy Rouse is clearly referring to a mirrorless system. Assuming that a Canon Ambassador who tested Canon camera prototypes in the past doesn't use gear from another manufacturer, we have to conclude that he is field testing a new mirrorless camera. And since we do not think Canon will release an EOS M model with 30fps, this has to be a new full frame mirrorless EOS R camera.
We were expecting a high resolution EOS R camera next, not a sport oriented camera with 30fps. At least not yet. We might have been wrong., Time will tell soon.
The weird thing: is Canon teasing their next product? This would be the first time they tease a camera in this way as far as I know.
Stay tuned.