New Canon Firmware Update For Canon EOS R6 (previous one had minor bug)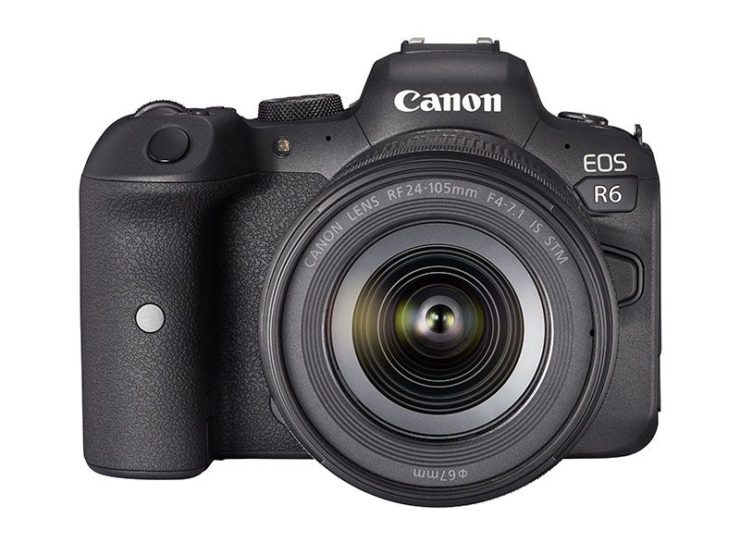 Quickly after having release a Canon firmware update for the EOS R6, the firmware was pulled due to a bug. Here is a new firmware.
If you already installed Canon EOS R6 firmware 1.3.0 don't worry. Most likely you did not even notice the bug. In any case please update to version 1.3.1 to be sure.
Canon firmware update for the Canon EOS R6 version 1.3.1 (download):
Adds [IPB (Light)] to 4K to enable lower bit rate shooting.
Adds [Electronic full-time MF] to the AF tab of the menu. When a lens is attached, manual focus adjustment is always possible with both One-shot AF and Servo AF.
The transfer time (estimated value) now displays on the camera monitor during FTP transfer.
Fixes a phenomenon, in which in rare instances, the camera cannot function normally when the drive mode is set to "High-speed continuous shooting" to shoot still images continuously.
Fixes a phenomenon that may corrupt the image displayed in the viewfinder.
Fixes a phenomenon in which the power may become suspended when the camera is powered via USB for an extended period of time.
Fixes a phenomenon, in which the camera stops to operate normally when the movie cropping setting is set to [Enable] for performing movie shooting in Firmware Version 1.3.0.