Next Canon Announcement in May For RF 85mm f/1.2L Lens (EOS R System)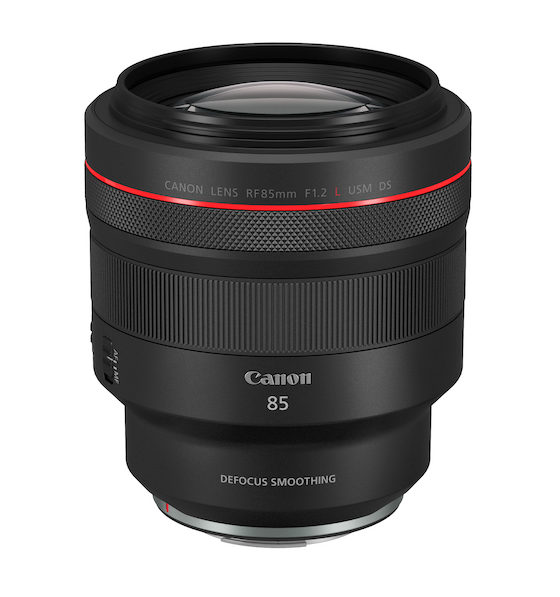 We were told Canon would make a camera related announcement at the end of April. It seems our source got the date wrong. And while being "camera related" it is not about a new camera.
The Canon announcement we were reporting doesn't concerns a new Powershot or new EOS M camera. It is for the Canon RF 85mm f/1.2L USM lens for the EOS R system. At the time of writing we do not know if the version with "Defocus Smoothing" will be announced or the versions without it.
We expect Canon to announce the RF 85mm f/1.2L lens around May 9.