Nikon Full Frame Mirrorless Camera to be Announced this Week, Latest Teaser Already About Experience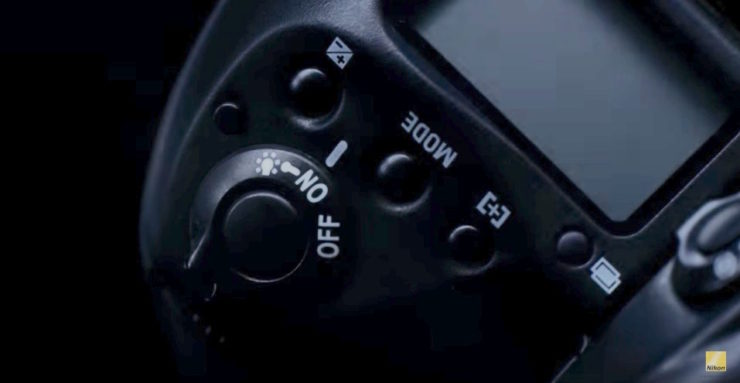 Nikon is set to announce their two full frame mirrorless cameras this week, on August 23, 2018. The upcoming Nikon FF MILCS are the Nikon Z6 (a high speed, low light model with a 24MP sensor), and the Nikon Z7 (a high-resolution model with 45MP).
The latest teaser (video below) is about photographers sharing their first impression after having used Nikon's new mirrorless system. Most of the specifications for the two mirrorless cameras have already leaked.