Nikon's Latest Full Frame Mirrorless Camera Teaser is About Lenses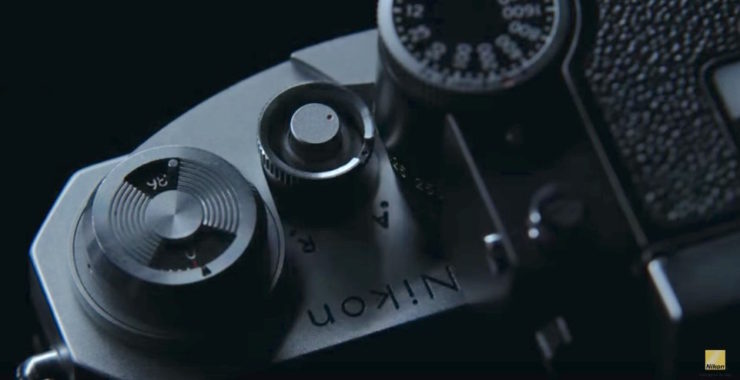 Nikon posted the fourth teaser for their upcoming full frame mirrorless camera, and this time it's about lenses.
The teaser suggests Nikon will release new, fast lenses under the company's "NOCT" moniker.
In less than a week, on August 23, Nikon will (most likely) announce two full frame mirrorless cameras, the Nikon Z6 (a high speed, low light model with a 24MP sensor), and the Nikon Z7 (a high-resolution model with 45MP). The teaser video below is most likely pointing to the Nikon Z-Noct-Nikkor 58mm f/0.95 lens, rumored to be announced after the two FF MILCs. The caption for the teaser video states
NIKKOR lenses have offered photographers ever more ways to express themselves. To pursue and control the essence of light is at the heart of this journey, from now into the next 100 years.
Specifications for Nikon's full frame mirrorless cameras have already leaked.