No, Sony Does Not Manufacture The Canon EOS R3 Sensor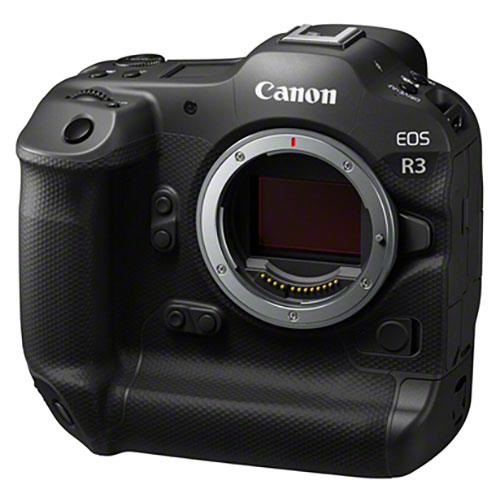 Do you remember the story about Sony possibly making the Canon EOS R3 sensor?
All started after Canon UK slightly changed their wording on the EOS R3 presentation page. From "designed and manufactured by Canon" to "developed by Canon". An interview with a Canon Russia exec didn't really shed any light on the question. Something might well have gone lost in translation. So what?
In the last days new doubts were disseminated. Someone referred to a Sony product sheet that describes a 30MP sensor, claiming it is the EOS R3 sensor. Apparently, the proof for the claim is nothing more than the rumored sensor resolution of the EOS R3. That's 30MP, same as the Sony sensor. Very weak argumentation in our opinion.
To put an end to speculations, PetaPixel asked Canon about the rumor that Sony might manufacture the EOS R3 sensor. Canon answered:
The sensor in the upcoming EOS R3 camera is Canon designed and manufactured.
Will this put an end to the polemics? We think it will not. Throwing crap on Canon seems to be a must for certain people. Not surprisingly, the same characters that allege Sony makes the EOS R3 sensor have also started the EOS R5 overheating soap opera after the R5 launch.
Go out, stay safe, take photos.
[via PetaPixel]