Old "35mm lens for EOS M" rumor gets new life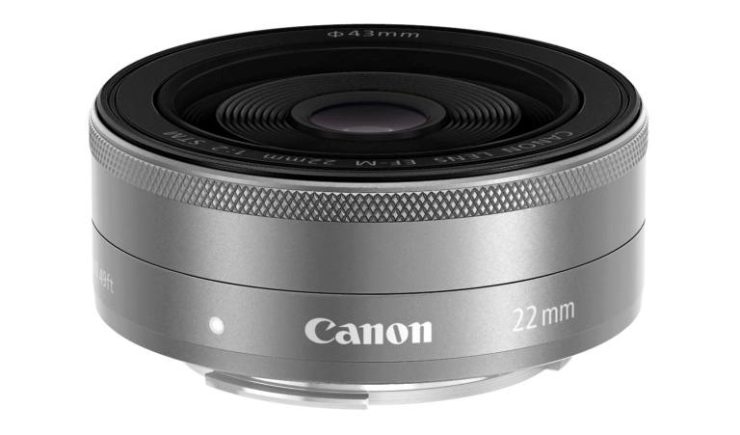 New EF-M lenses are rumored since a while, and in the past we got a few suggestions it could be a 35mm prime lens, the first time in May 2016.  The last time we heard something in this direction was one year ago.
The suggestion of a fast, 35mm lens (re-)surfaced on the web. It's suggested it may be either f/1.4 or f/1.8. We have always been told it would be a 35mm f/1.8 lens.
However, we think (have been told) there will indeed be new EF-M lenses in 2018. A fast 35mm prime lens would be a wonderful addition to the native EOS M lens line-up.