[Review & Pre-Order] Rokinon 8mm T3.8 Cinema Lens
Our friends over at the phoblographer reviewed the Rokinon 8mm T3.8 Cinema fisheye lens (click here). This is a lens made for videography, it has T-stops instead of F-stops. The Rokinon 8mm Fisheye can be ordered at B&H ($349.00 click here) and Amazon US ($399.00 click here) and on eBay (click here)
. The review is interesting because the lens is reviewed «trying to target the photographer that would also shoot video».
I won't anticipate too much about the review. Just a few excerpts from the review…:
This lens is modestly light at about a pound. The focus markings are clearly written in manner that pulling focus should not be too much of a task
The construction felt nice overall and the finish was also quite pleasing on the hand
The aperture on the lens is a click-less aperture. Now, why would you need a click-less aperture you might ask? Well, perhaps you want to adjust your exposure ever so slightly between the stop you are currently at and the next one up/down.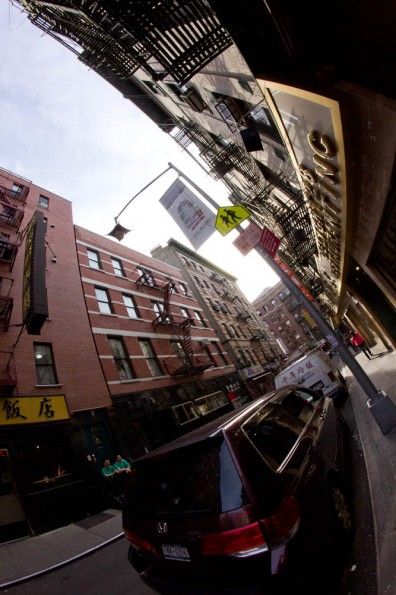 From the conclusion:
I had a lot of fun with this lens. Though it took me just a little bit of time to get the focus I wanted, I felt that extra work got me some images that were worth the added effort.

I just let me creative ambitions take me to whatever I saw through the viewfinder. Self-portraits could take an interesting perspective (just for fun, of course.) Or perhaps you want to add a distorted dream-like effect to scene in your movie. This can be a nice option to consider.
The lens can be ordered at B&H ($349.00 click here), Amazon US ($399.00 click here). The equivalent lens having F-stops can be ordered in the following shops (click the shopname): [shopcountry 5391]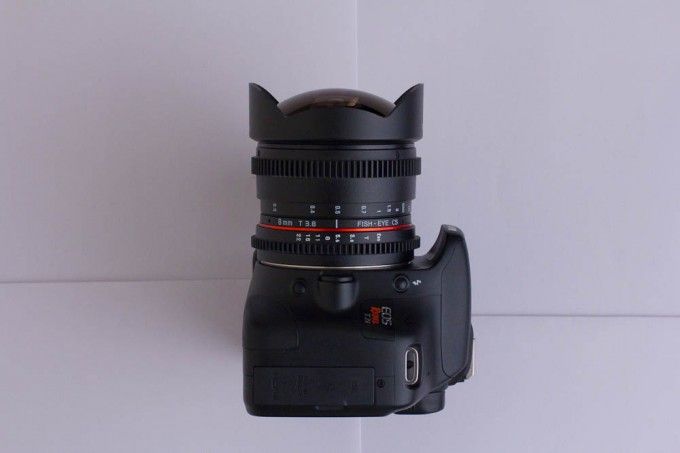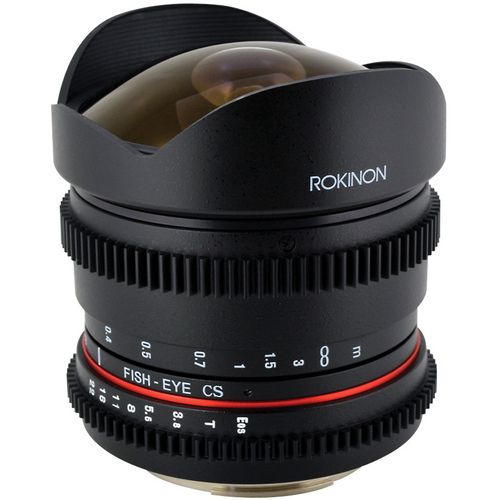 [via the phoblographer]