Sigma Announced Three DN DC Lenses For The Canon EOS M System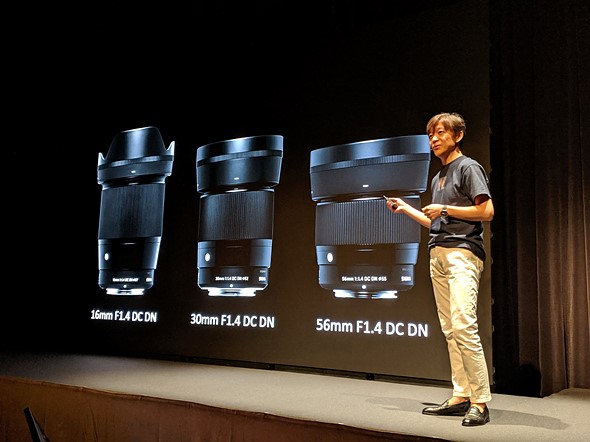 Sigma announced it will port three of their DN DC lenses to the Canon EOS M system.
The first three lenses to become available for the EOS M are
SIGMA 16mm f/1.4 DC DN
SIGMA 30mm f/1.4 DC DN
SIGMA 56mm f/1.4 DC DN
Most likely the lenses will not have a new lens design, but having three f/1.4 lenses for the EOS M is great news. Looks like the clickbait rumors about an APS-C EOS R model might eventually disappear.
[via
DPReview
]