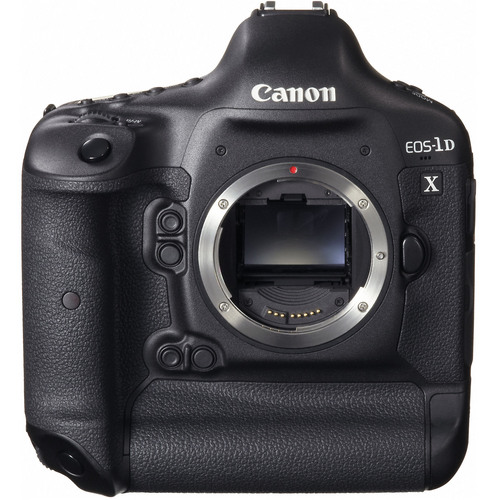 A few days ago we reported that a new EOS 5D Mark III user got his camera with a not yet released firmware version, one that apparently blocks the installation of Magic Lantern.
It seems Canon is also going to release a new firmware for the venerable EOS-1D X. Actually version 2.0.3 is available for download, but a user of the Digital Photography Review forum wrote he got his new 1DX with firmware 2.0.7:
I just got my new 1DX in the mail, and I must say this camera is the real deal.  I checked Canon's website for firmware updates, and it said version 2.0.3 is available.  When I powered up my camera, the version that is currently loaded is 2.07.  So is the version on my camera a newer version than the 2.0.3?  Seems confusing to me?
These new firmware release may be an attempt by Canon to block the use third party batteries.
I'll keep you posted.