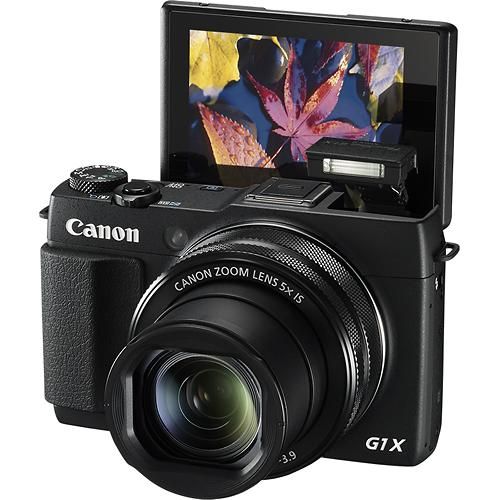 Amazon's pre-order page for the Canon Powershot G1 X Mark II says shipping will start May 9th. That's a bit later than the "end of April" stated by Canon.
The Canon Powershot G1 X II has been officially announced February 12th, and can be pre-ordered for $799 at Amazon | B&H Photo | Adorama.
Specs, description and more after the break.