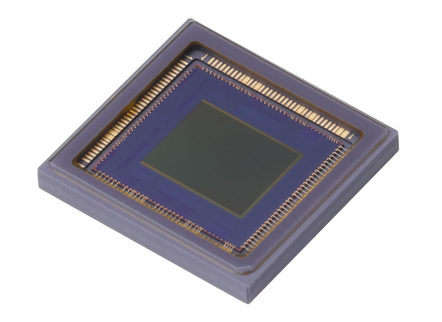 Canon is going to sell image sensors to third parties for the first time ever. Canon's sensor technology will be featured in self-driving cars, robots and other smart machines.
That's what business portal Nikkei reports today.
The Japanese maker of digital cameras and office equipment plans to begin selling its CMOS (complementary metal-oxide semiconductor) sensors within two years and has already assembled a team to launch the business.

The competition that Canon brings to the market could help raise the level of a technology whose use has expanded from taking photos to enabling machines to see the world around them.
And what is it for?
For starters, Canon has developed a new sensor able to capture fast-moving objects with little image distortion. With an increased memory for brightness, the new sensor outperforms rival devices in terms of capturing contrast, according to the company.

Canon says it could help autonomous cars see the road and identify pedestrians during high-speed night driving. In factory robots, it could improve the mechanical workers' ability to perform quality checks or position parts. Other image sensor manufacturers are also pursuing automotive and industrial applications.
I am pretty sure the new sensor mentioned above is the global shutter sensor Canon announced today.
Canon develops global shutter-equipped sensor that achieves expanded dynamic range through new drive method
Image Sensors World
]