The Canon EOS M Is Not Going To Die, New Rumors Contradicting Old Ones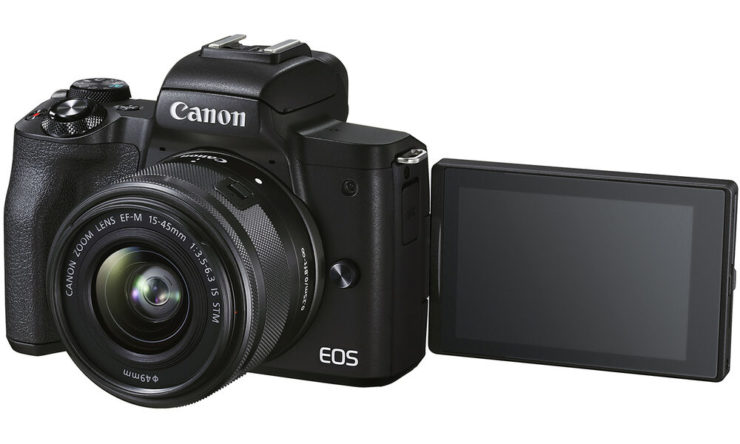 A few months ago a rather weird rumor surface from the interconnected rumor jungle: the Canon EOS M lineup is going to die this year.
A totally unrealistic rumor, as we pointed out. Moreover, one of our sources told us it is not going to happen. Now it appears the original source suggesting the imminent death of the EOS M system is also changing its mind.
The latest rumor claims that Canon is set to "pivot the EOS M system [in] a new direction". Not only this, but Canon might also announce a new EOS M camera this year. Not sure what the "pivoting in a new direction" might mean but it definitely doesn't sound as if the EOS M series will be put to death any time soon. 2021 might thus be the year we will eventually learn more about the future of the EOS M system.
Mind that the EOS M series is quite popular with amateurs. Why would Canon kill the EOS M system? The EOS M50 is a best seller since it was released, and the EOS M50 Mark II is following on its footsteps. Indeed, the whole EOS M series is ratjher popular. The EOS M50 is a top seller on the US and Japan market. A fact stated by Canon itself.
I don't think Canon is so dumb to discontinue their best selling mirrorless camera with an APS-C sensor as long as people wants to buy it in large figures.
Stay tuned, and stay safe.
Source: Canon Rumors