The Canon EOS M50 Mark II Might Get Announced Very Soon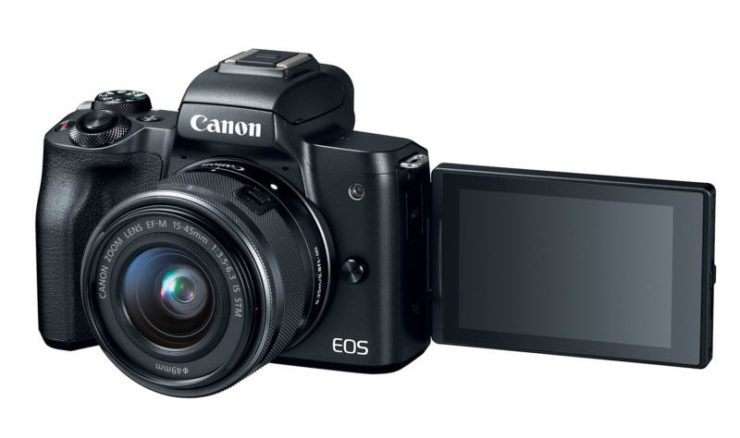 It seems it might be a matter of a few weeks until the Canon EOS M50 Mark II is going to be released.
That's how we interpret a tweet by Nokishita, stating
Canon's latest product list includes the EOS M50 II, speedlight EL-1, and speedlight accessories SPF-EL, SBA-EL, and LP-EL
Since it never happened that Nokishita made such a tweet without the announcement following soon after, we guess it applies here too. The Canon EOS M50 Mark II might be just a few weeks away.
There is no doubt that Canon will replace the highly popular EOS M50, a best seller especially in Japan. Indeed, the EOS M50 is Canon's best selling mirrorless camera to date.
Stay tuned.