The Full Frame Mirrorless Camera Party Of 2018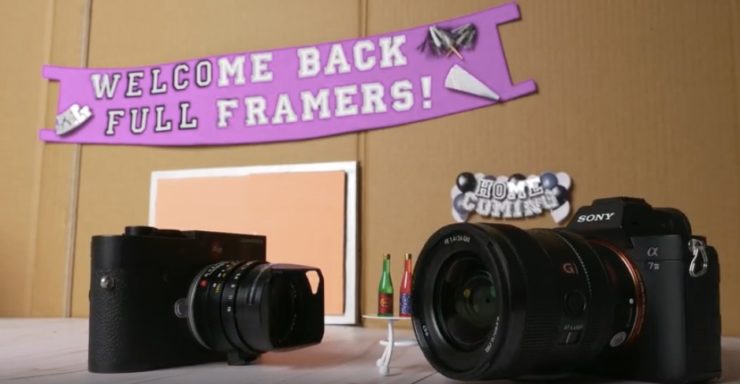 2018 was an important year for the mirrorless camera industry. Canon launched the EOS R, Nikon released their Z line-up, and Panasonic announced their upcoming Lumix S1 and S1R cameras.
Reason enough for the folks at DPReview to make a short video animation about the state of the full frame mirrorless nation. Enjoy.