The High Res Canon EOS R Camera Most Likely Is A 2020 Affair (and what else to expect)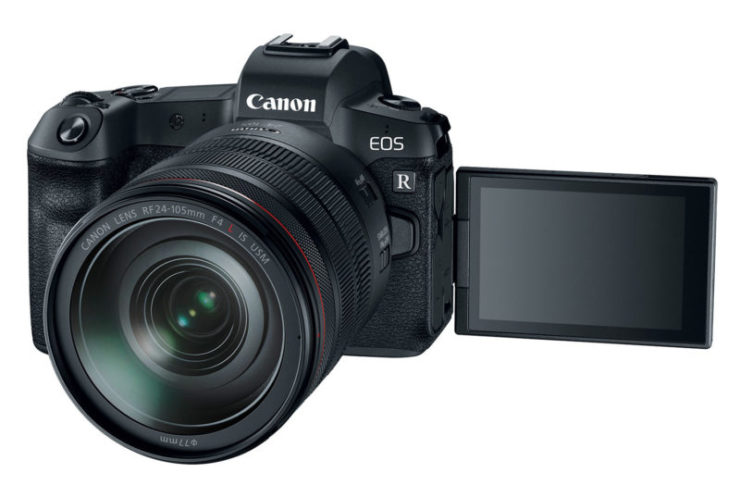 It seems the announcement of the next Canon EOS R model, i.e. the anticipated high resolution EOS R, will happen in 2020.
In the past our sources always suggested Canon might announce the high megapixel Canon EOS R (all rumors) toward the end of 2019. We have now reasons to believe the announcement will happen within the first half of 2020, maybe already in the first quarter of the year.
There are tow main photo events to look out in 2020. One is CP+, scheduled for the end of February 2020, the other is Photokina, happening in May 2020. Latest rumor suggests Canon might have an important announcement scheduled for February 11, 2020 (which happens to be before the start of CP+).
Both the high megapixel Canon EOS R (all rumors) and the Canon EOS-1D X Mark III (all rumors) can be expected to be announced in the weeks between February and May 2020, in any case before the Summer Olympics.
And what about the Canon EOS R for astrophotography that leaked recently? It's not clear when Canon is set to announce it. But given that the leaflet and other informations already leaked it can't be too far away. Expect more information soon.
What else to expect? There still is the Canon RF 70-200mm f/2.8L IS we are waiting for. It's safe to assume this lens will be announced in 2019, most likely within a month. 2020 will also see a bunch of new Canon RF lenses.
Stay tuned.
Source: Canon Rumors