The Upcoming Canon RF 85mm F/1.2L DS Lens Has "Defocus Smoothing" (trademarked by Canon)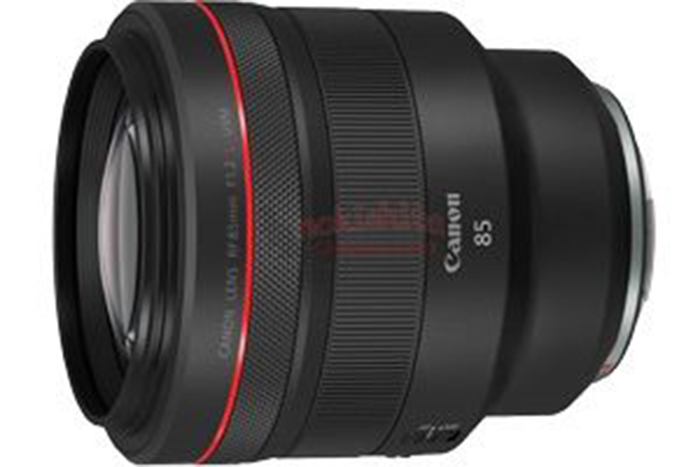 UPDATE: we have reason to believe Canon will announce two RF 85mm f/1.2L lenses, one with and one without "Defocus Smoothing".
In a few days Canon will announce the EOS RP and five new lenses for the RF mount.
Among the five lenses there is the Canon RF 85mm F/1.2L DS lens. Nokishita found that Canon registered "Defocus Smoothing" as a trademark, and it's very likely the "DS" in the lens' moniker stands for "Defocus Smoothing".
If we have to make an educated guess, "Defocus Smoothing" might be an optical technology to enhance the lens' bokeh. Since the RF 85mm has f/1.2, and hence already provides a lot of bokeh, it would make sense to enhance it further.
We will soon know more. Stay tuned for the announcement on February 14, 2019. Any suggestion about "Defocus Smoothing" is welcome.