These Canon RF Mount Lenses Might Get Released In 2021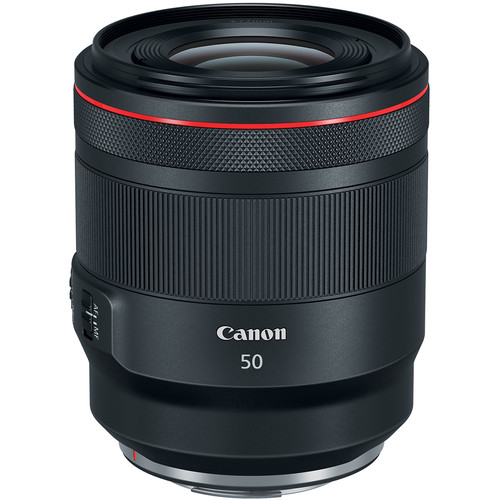 We just learned about the Canon RF mount lenses Canon will announce in 2020, and already here is a rumor about the lenses to expect in 2021.
Canon RF 18-45mm IS STM – Might be for the full frame EOS R or for the fabled APS-C camera with Canon RF mount
Canon RF 24mm Macro IS
Canon RF 100-400mm IS USM – Rumored to be a non L lens
L-tier lenses for the Canon EOS R system are also rumored to be released in 2021.
On July 2, 2020, we expect Canon to eventually announce and release the highly anticipated Canon EOS R5. All we know about the Canon EOS R5 is neatly listed here. About the EOS R6 we know less (all rumors here and rumored specifications here).
Source: Canon Rumors