Canon EOS R6 And Canon EOS R5 Announcement On July 2nd?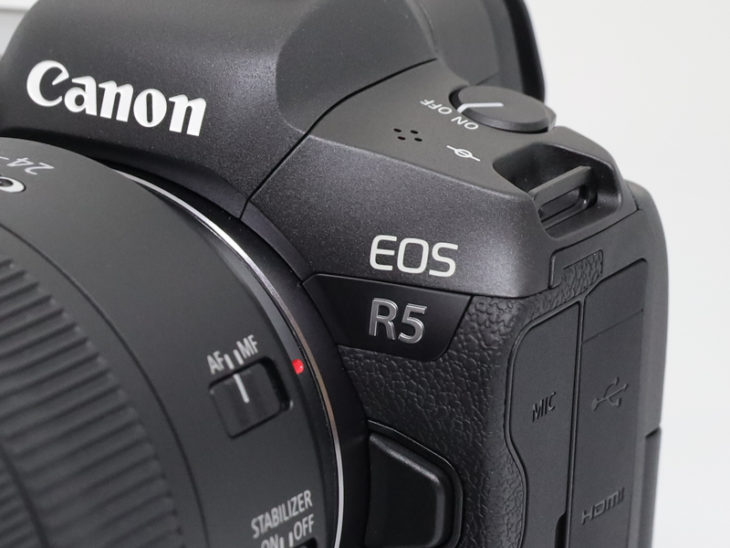 Here is the latest rumor about the highly anticipated Canon EOS R6 and Canon EOS R5 announcement date. It's getting closer.
The Canon EOS R6 and Canon EOS R5 announcement is now rumored to happen on July 2, 2020, give or take a day. July 6 is also rumored as possible date albeit less likely. There shouldn't any new delay or postponing of the announcement So, it's a month to go.
Both cameras should be announced together. However, it seems clear now that there will a limited availability for both cameras at the beginning (first months?) due to the global pandemic.
No new specifications, but we already know a lot about the Canon EOS R5. You can see a list of all known EOS R5 specifications here. All EOS R5 rumors and teasers are listed here.
And it seems there are no doubts left that the EOS R5 price will be around $4,000. I strongly hope this is real.
As you likely have noticed, we know much less about the Canon EOS R6 (all rumors here and rumored specifications here), The EOS R6 will be a more entry-level oriented camera with a 20MP sensor. 4K is rumored to be on board.
Are you ready for the EOS R5 announcement? This camera will shake up the industry for good.
Stay tuned.
P.S. While you wait why not take the chance and win a Nik Collection 3 license?
Source: Canon Rumors