Two Canon Cameras With Multi-Layer Sensor Coming In 2015? (and high res sensor mentioned again)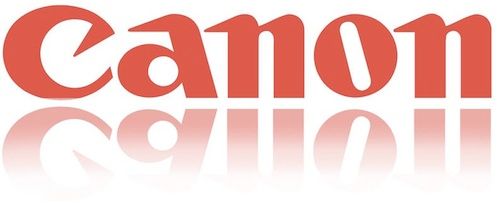 After all the "Canon See Impossible" hype (followed by sarcasm), this rumor comes with perfect timing.
CR reports that they have been told Canon will announce two cameras with a Foveon-like sensor (based on multi-layer technology). The cameras are expected for Q1 2015.
One of these cameras should be the replacement for the EOS-1D X, the other one another professional-level body with a high megapixel count (so the high res sensor rumor is live again).
Let's hope there is something behind this rumor. At least there are some patents pointing in this direction (1 | 2). One more point: here at CW we got a very similar rumor just 4 days ago.
CR also claims that a Canon Explorer of Light told them "they've been promised a high megapixel camera to come sooner than later"
[via
CR
]