Upcoming Canon APS-C Cameras Now Rumored To Have 32MP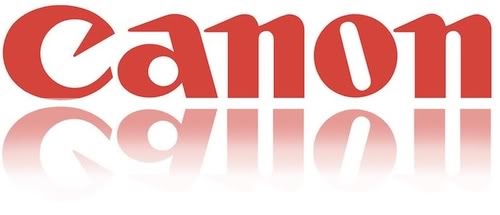 A few days after the rumor suggesting future Canon cameras featuring an APS-C sensor will have an "all-new" sensor with 24MP, the same source now reports 32MP might be possible.
We expect Canon to replace the EOS 80D and EOS 7D Mark II, possibly with one new camera for both, and one or two models in the EOS M line-up. All latest Canon APS-C cameras already have a 24MP sensor.
Both 24MP and 32MP appear unrealistic in our opinion (both rumors are rated accordingly). At the end of the day a new APS-C sensor with 28MP seems to be the most likely. Take everything with a grain of salt (so far).
Stay tuned.
Source: Canon Rumors