Something Big Is Coming From Canon (And It Will Ship in October)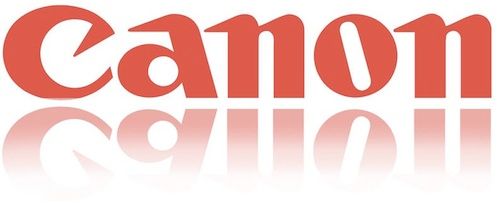 Think it is time to sum up some of the rumors I am getting.
I've been told (thanks) that whatever Canon is going to announce the third week of August 2014 (18th is the buzz) will be "something really big" that will reaffirm Canon's role as a leading imaging company.
This is the same source that contacted me time ago, saying that Canon will not replace the EOS 7D, which is part of a plan targeting a general revamping of Canon's higher end DSLR lineup. The source repeated that what is coming is "the biggest change in Canon's history".
The same source said that the camera Canon is going to announce will feature a new sensor technology. There is a lot of buzz on the web talking about a possible Foveon sensor (it surfaced previously). I got notified that a new sensor technology will come indeed, without a Foveon-like sensor being explicitly mentioned. The rumors about a new sensor technology seem to be the most reliable so far.
And then there is the viewfinder. Back in December 2013 I had some rumors about a hybrid viewfinder. Well, this is surfacing again too.  It also seems that Canon is working on a camera that is oriented to new levels of videography.
Finally, Canon's big shot that's going to be announced at the end of August, will be ready to ship in October (so I have been told). It will be showcased at Photokina 2014 with big fanfare, and start to ship the weeks after.
Some considerations. Canon has the research facilities and the engineering know-how to produce something totally new and innovative. A new sensor technology by Canon is at least possible given the fact that Canon's scientific and technological resources go far beyond their conservative reputation and equally conservative approach to sensor technology of the last years. However, at this stage it is difficult to distinguish the wishful thinking from the reliable rumors.
Take everything with a reasonable pinch of salt. There will be more in the next weeks.
Stay tuned…