Will The Canon EOS R5 Survive The Cripple Hammer?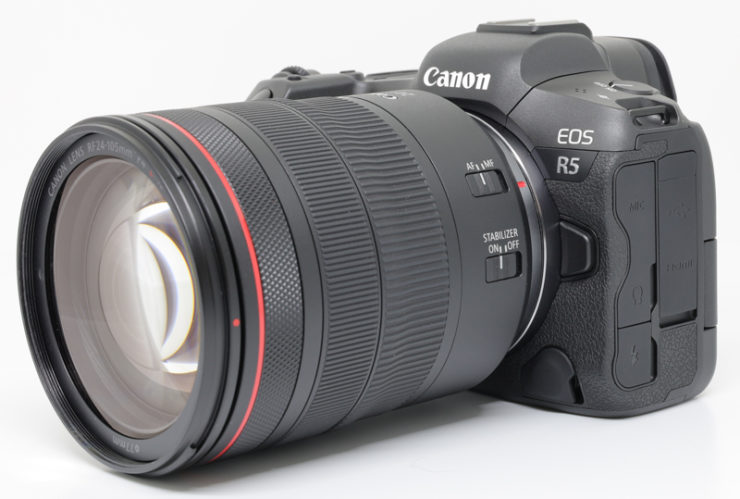 So, here is another humor(ish) post about the upcoming Canon EOS R5.
The folks at Camera Conspiracies wonders if the EOS R5 will survive Canon's cripple hammer, i.e. how much the specifications Canon revealed at the development announcement (for instance 8K video) will be reduced in their scale (for instance heavily cropped 8K).
Will the Canon Cripple Hammer let the Canon R5 leave the warehouse untouched? Or will there be a back alley battle to cripple the perfect camera? Does 8k matter? Will Canon IBIS be better than Panasonic and Olympus? Will this camera end my channel like the Fuji XT4 is attempting? Let's find out :)
All we know so far about the EOS R5 is listed here.