Yet another mention of a 50mm equivalent lens for Canon EOS M system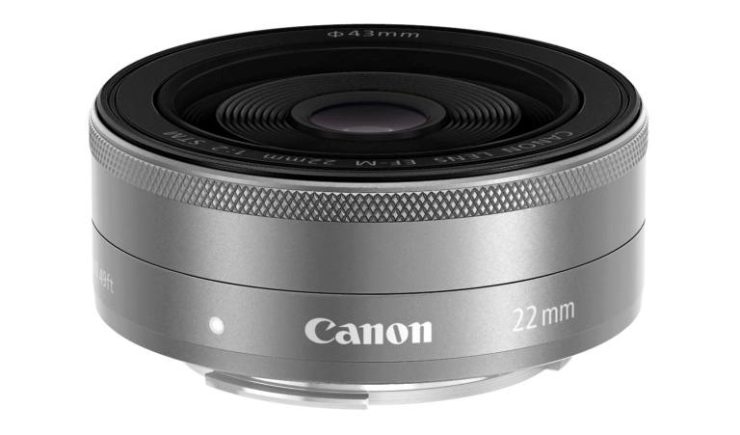 Another mention of a 50mm equivalent lens for Canon's EOS M system emerged from the interweb of rumor outlets, and it's pretty similar to what we posted on February 6, 2018. It isn't a new rumor either. We got similar tips in the past (here), and the last time we heard something about such a lens was one year ago.
However, we have always been told about a 35mm lens while the latest rumors suggests a 32mm lens. A 32mm lens on APS-C roughly resolves to 50mm on full frame sensor. The rumor is vague about the speed of the lens, it may be either f/1.8 or f/1.4.  So far there are no reliable specifications that are worth to be reported. Exactly as we have been told by one of our sources one week ago, the announcement is expected ahead of Photokina 2018 (starts in September 2018).
We think there is a good chance Canon will announce a 50mm equivalent, prime lens for EOS M this year. The EOS M lens ecosystem needs to broadened, and it needs good and inspiring lenses. It's a shame that mirrorless system as powerful and well made as the EOS M system is, has to lack native lenses. Personally, I hope the rumored 50mm equivalent lens has f/1.4.
Stay tuned.