Is a 35mm f/1.8 STM lens for EOS M coming ahead of Photokina 2018?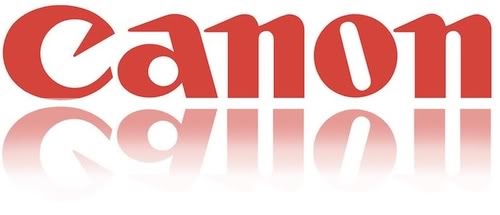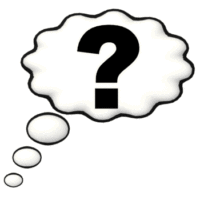 We have been told (thanks) that Canon may eventually announce the long rumored 35mm f/1.8 STM lens later this year.
We got similar tips in the past (here), and the last time we heard something about such a lens was one year ago. Last week this very rumor got new life. Now we got another hint. Not much to be honest.
Canon might announce an EF-M 35mm f/1.8 STM lens later in 2018, possibly ahead of Photokina 2018 (starting in September 2018).
While we are confident an EF-M 35mm f/1.8 STM lens may indeed be in the works, we are also getting a bit skeptical with rumors about this lens. Since this is a long running rumor, a bit of skepticism isn't wrong.
It's getting weird with the EF-M lens line-up. Canon made some powerful mirrorless cameras (and is about to announce the next one) but still fails to deliver outstanding native lenses. It's true that on Canon MILCs with Dual Pixel AF you can use most of the EF and EF-S lenses. Never the less, having native lenses would make a huge difference.