Yet Another Mention Of Major Firmware Update for The Canon EOS R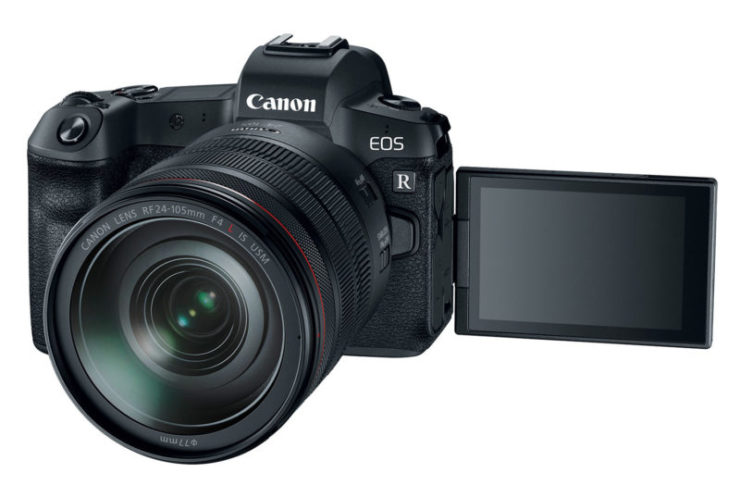 This is the second time that a major firmware update for the Canon EOS R is rumored. The first time was in September 2018, a few weeks after the announcement, and most of us thought it was a completely unreliable rumor.
This time we think it is possible, despite the fact there are no hints on what the "major functionality firmware update", which apparently should come in Q1 2019, will bring to the EOS R.
A firmware update within 6-7 months after the release of a camera is not uncommon, but there is a serious possibility that the firmware update will just fix some bugs and not bring all kind of supercool functionalities to the camera (this is something Fujifilm does, Canon not). In the past there have been rumors about all sort of firmware updates for the EOS 6D Mark II and the EOS 5D Mark IV, and no one really got it. So, don't put too much hope on this.
[via
CR
]