Your Canon EOS M50 15-45mm Kit Might Have The Wrong Charger, Here Is What To Do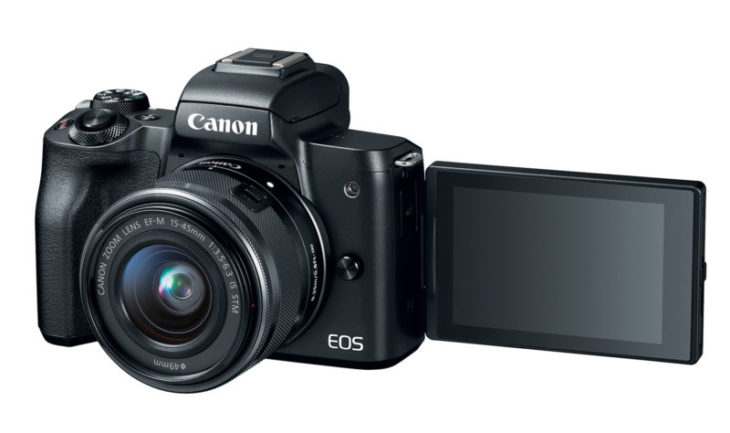 Some Canon EOS M50 kits with the EF-M 15-45mm lens might have been packed with the wrong battery charger.
The kits may contain the LC-E17 instead of the LC-E12 battery charger. If it happened to you get in contact your local Canon support centre.
Product advisory:
Service Notice: EOS M50 EF-M 15-45mm IS STM Kit may contain an incorrect battery charger (LC-E17)
An incorrect battery charger (LC-E17) may be included in some Canon EOS M50 EF-M 15-45mm IS STM Kits.
We would like to offer our sincere apologies to users who have been inconvenienced by this issue.
---
Support
If you received the LC-E17 battery charger in the EOS M50 EF-M 15-45mm IS STM Kit please contact our Customer Support Center, using the information below. Canon will replace the LC-E17 with the correct battery charger, LC-E12, free of charge.
This information is for residents of the United States and its five territories only. If you do not reside in the USA or its five territories, please contact the Canon Customer Support Center in your region.
If you have not already done so, please register the EOS M50. By registering, we will be able to notify you via email about future announcements.
Thank you,
Customer Support Operations
Canon U.S.A., Inc.