Are These The Specifications Of The Upcoming High-Megapixel Canon EOS R?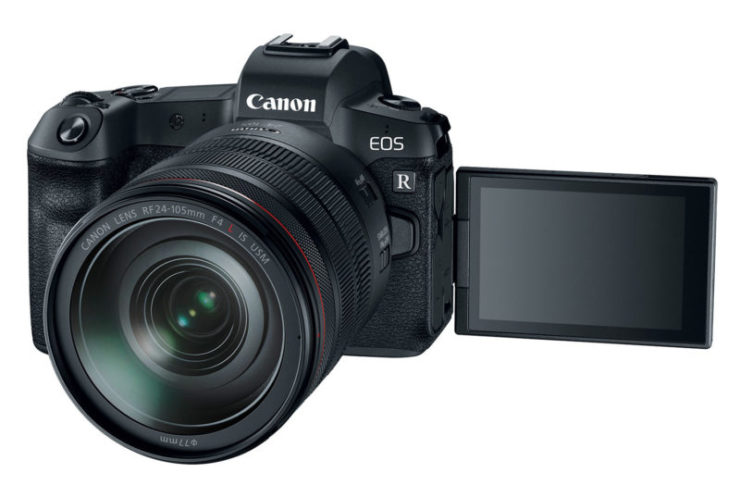 Yesterday a patent was spotted that seems to confirm our rumor about the resolution of the upcoming Canon EOS R camera.
Today, perfectly on schedule, a set of suggested specifications for the the high resolution EOS R surfaced. We were expecting it. Here are the specifications (of a prototype, according to the source):
A slightly larger body and grip than the EOS R
A "new style" of joystick
Larger LCD than the EOS R
Larger viewfinder than the EOS R
The "viewfinder" can be tilted up and down
Dual SD card slots
No video specifications are known
All in all everything in the list above is plausible. A high resolution EOS R that's going to replace the Canon EOS 5Ds/5Ds R would have everything listed above.
The high resolution EOS R was scheduled to be announced in 2019 but it starts to appear it will come in 2020. We are still not sure about this.
All high resolution EOS R rumors are listed here. More Canon rumors are listed here. Stay tuned.
Source: Canon Rumors