Next Canon EOS R Firmware Makes AF Better Than Nikon's, Much Better Than Fuji's, Comparable To Sony's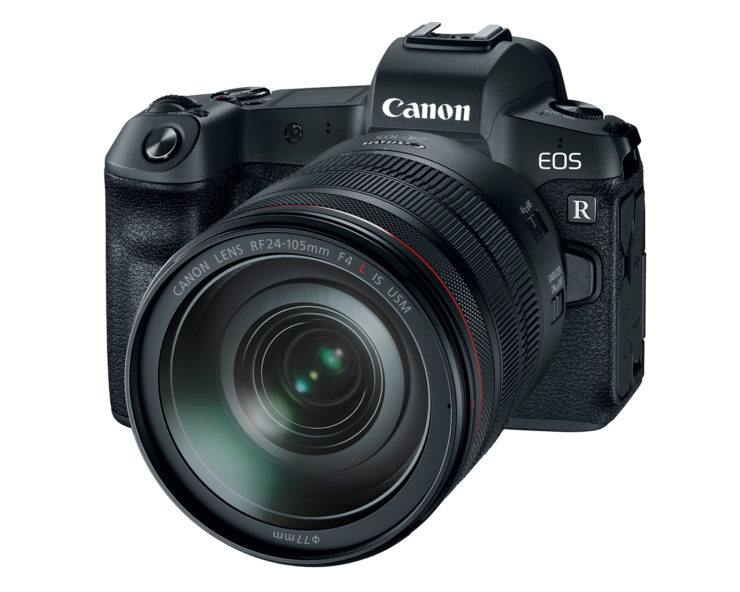 Canon will soon release a firmware update for the Canon EOS R. A preview video was published, promising "significant autofocus improvements".
It seems Canon nailed it. The Phoblographer had the chance to test a beta version of the upcoming firmware update and they seem to be very impressed of the improvements in autofocus performance, especially AF tracking.
From their review:
[…] This latest update significantly improves the autofocus performance. Specifically, it enhances autofocus when it comes to tracking. Unlike other manufacturers, Canon's autofocus works differently when tracking faces. On the Canon EOS R, there is a specific face and eye detection tracking setting. The camera analyzes the scene to find a face and then automatically tracks it.
[…] During my session with a version of the Canon EOS R with a beta firmware installed, we found the tracking to be pretty much flawless. We used the Canon RF 50mm f1.2 L USM, Canon RF 85mm f1.2 L USM, and the Profoto B10. The entire system was able to perform on par with what I feel most Sony cameras can do. 
"Pretty much flawless" sound pretty much good to us.
The Phoblographer says the upcoming firmware update for the EOS R makes the autofocus performance comparable to Sony's, far better than Nikon's, much better than Fujifilms X and GF series cameras, and significantly better than the Panasonic S1 and S1R cameras.
Canon EOS R:
America: B&H Photo, Adorama, Amazon USA, Amazon Canada, Canon Canada, Canon USA
Europe & UK: Amazon DE, Amazon UK, Amazon IT, Wex Photo Video, Canon DE, Canon UK