Canon Developed A New 21MP Sensor, Might It Be Featured On The EOS R1?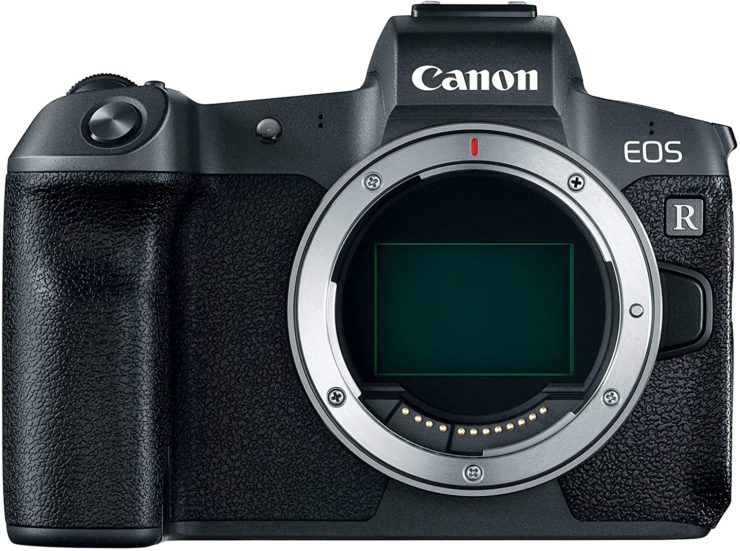 We got an interesting tip and want to share it with you. It's a about a new image sensor developed by Canon and the possibility it will be featured on the EOS R1.
Our source told us (thanks) that Canon has developed a new image sensor with these specifications:
Just to be clear: the rumored sensor is not a 2/3″ sensor but it is based on a 2/3 inch sensor.
So, the question here is: might this sensor come with the Canon EOS R1? Maybe. The EOS R1 is said to be equivalent to the EOS-1D X lineup, and it is rumored to get released in 2021. Will a 21MP full frame sensor still be good enough for a sport-oriented, professional mirrorless camera in 2021? Let me know what you think.