Canon EOS R1 And Two "big white" RF Telephoto Lenses Coming In 2021?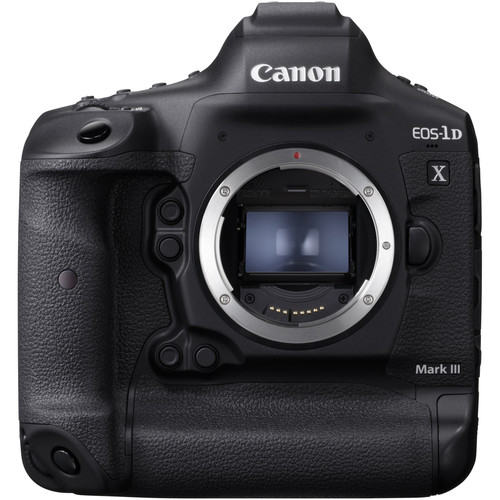 Here is a new EOS R rumor, and it's about the Canon EOS R1 and new telephoto lenses for the RF mount.
The rumor suggests Canon will release two "big white" telephoto lenses along with the C Canon EOS R1 somewhere in Q2 2021. Please note that "R1" is a moniker created by the community, not an official Canon naming.
No idea so far if one the big white telephoto lenses is the rumored RF 500mm f/2.8L. A RF 300mm f/2.8L IS lens is also a possible candidate. In any case it fits into Canon's strategy to gradually broaden the professional RF lenses lineup.
The EOS R1 is supposedly the EOS R camera equivalent to the EOS-1D X lineup. Honestly, we have some doubts Canon might release such a camera in 2021 but everything is possible. It's a while it's rumored, and we are sure it is coming.
Stay tuned.
Source: Canon Rumors