These Three Canon RF Lenses Are Scheduled For 2021 (possibly)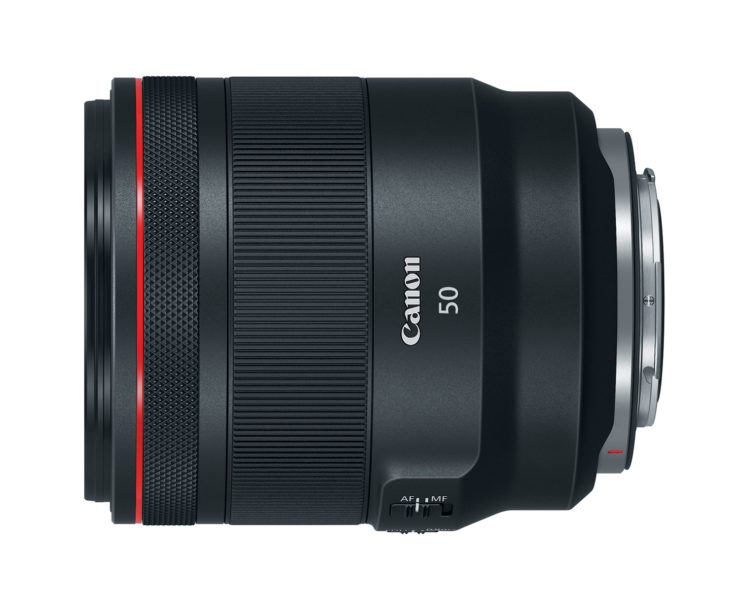 We got a tip about a bunch of Canon RF mount lenses that Canon might announce in 2021.
Our source suggested that Canon is set to release three RF mount lenses within 2021:
All in all the three lenses are at least plausible. We hope to learn more soon.
There are other RF mount lenses rumored to come in 2021:
RF 18-45mm IS STM
RF 24mm Macro IS
RF 100-400mm IS USM
Stay tuned.