Canon EOS R5 And EOS R6 Firmware Update 1.5.1 Released (corrects issue of previous release)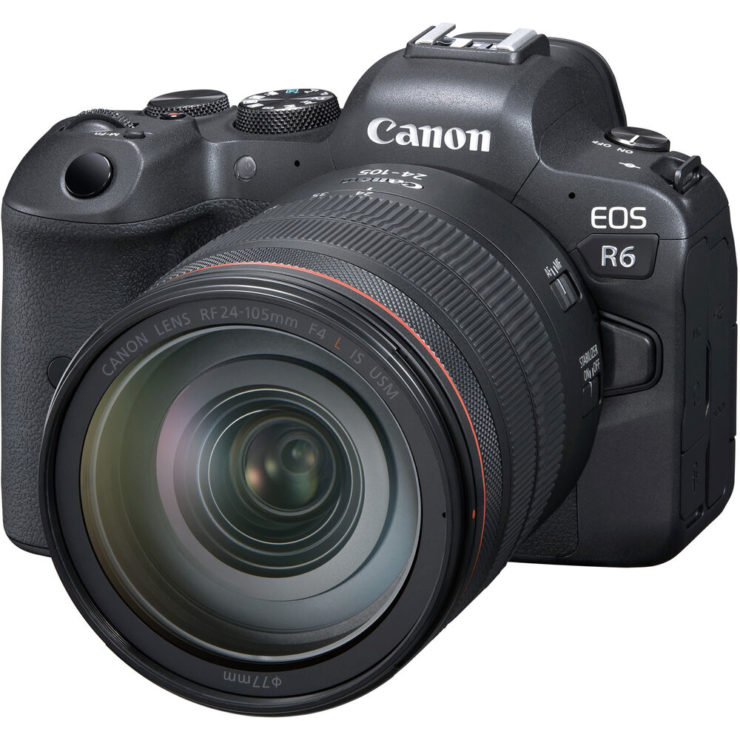 Canon released a new firmware update for the EOS R5 and the EOS R6. The firmware update corrects an issue some users had with the previous firmware version.
Firmware Version 1.5.1 incorporates the following fix:

1. Fixes an issue that in rare instances, the camera may become inoperable when shooting in the Servo AF setting while operating the <AF-ON> button.
Download the firmware update from Canon USA: