Canon EOS R5 Firmware 1.2.0 Released (bug fixe & some new features)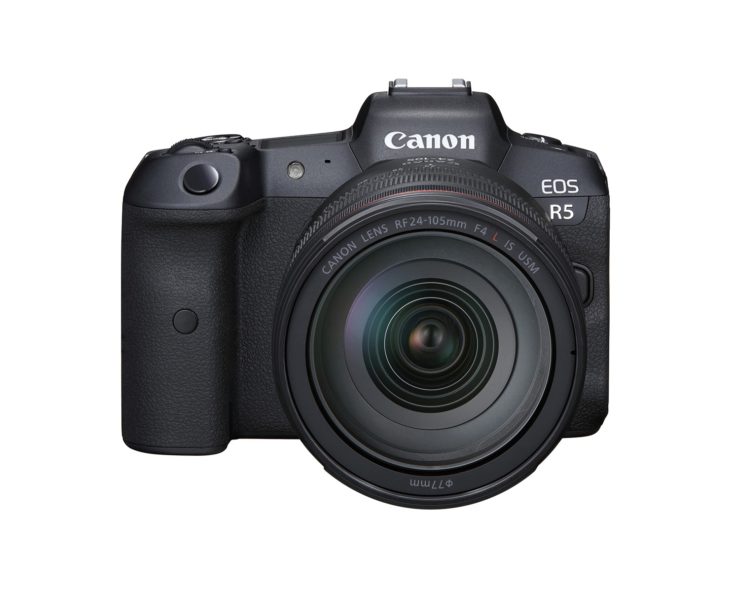 Canon released another Canon EOS R5 firmware update, verision 1.2.0.
Canon EOS R5 firmware 1.2.0 incorporates the following fixes and features:
1. When using high-speed or low-speed continuous shooting modes, in Drive Mode with [High Speed Display: OFF], the visibility of the subject within the frame has been improved when shooting moving objects (during continuous shooting black frames will be inserted between frames in the viewfinder and live view. This will improve the visibility of moving subjects in live view and in the viewfinder)
2. Adds the [Auto] setting to the [Viewfinder brightness] menu that will brighten and dim based on ambient light conditions.
3. Enables 2nd curtain shooting sync during radio transmission wireless flash shooting when the Speedlite EL-1 flash is attached to the camera.
4. Enables manual flash output (excluding high-speed sync and optical transmission wireless flash shooting) to be selected and set up to 1/8192 from the camera menu screen when the Speedlite EL-1 flash is attached to the camera.
5. Improves compatibility of HEIF images recorded in the camera with MIAF (Multi-Image Application Format) standards.
6. Adds support for AF and release during zoom operations for some RF and EF lenses.