Canon EOS R5 Release Date May 16? It Seems So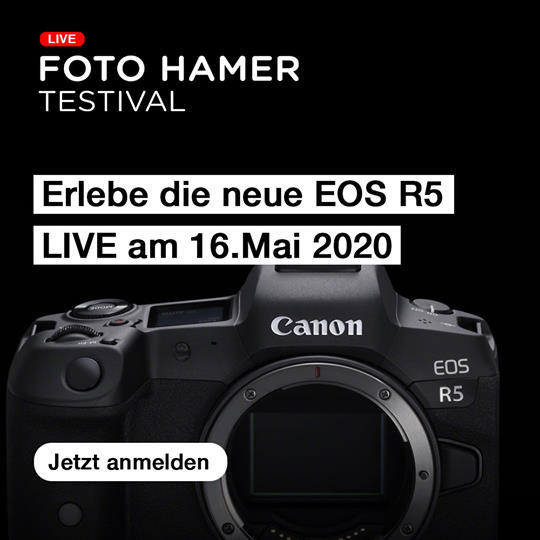 The Canon EOS R5 release day might be May 16, 2020.
That's what leaked from a Facebook post of a German camera retailer, Foto Hamer. The picture on top says: "Experience the new Canon EOS R5 live on May 16, 2020".
We think this date is very likely to be reliable, and that the EOS R5 release date is indeed May 16. The final announcement of the EOS R5 was already rumored to happen in May, so this fits.
During Canon's latest live-streamed announcement (you can watch it again here) Canon revealed a second teaser about the Canon EOS R5 after the development announcement and a subsequent reveal of more specifications. All R5 coverage is listed here.
After the last teaser, some EOS R5 hands-on and first impression videos have been published.