Canon EOS R5 Review – IBIS Is Incredible, Best-in-class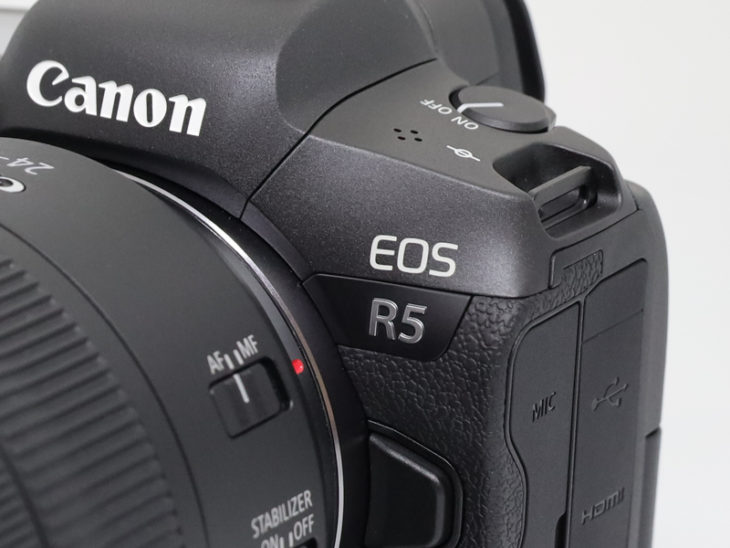 Here is a Canon EOS R5 review. Good thing not everyone is wasting his time on the ridiculous overheating issue.
No Life posted a rather comprehensive review about how (well) IBIS (In Body Image Stabiisation) works on the new Canon EOS R5. He says:
The Canon R5's long awaited "next-gen" IBIS is best-in-class, and well worth the wait. And you'll see there are no "wobbles". Why aren't more people talking about how insane it is we have a 4K, FF camera, with 10-bit, flip out screen, and best in class AF / IBIS?
The review examines the interplay between IBIS and OIS (Optical Image Stabilisation, i.e. the image stabilization inside the lens), which seems to be a major achievement by Canon.
Not the first reviewer praising the EOS R5 IBIS system. Don't believe the conspiracy fantasies, instead focus on the innovative technology featured on the EOS R5.
More Canon EOS R5 review stuff is listed here, for the EOS R6 see here.
Canon EOS R5 body and kits preorder links:

America: B&H Photo, Adorama, Amazon USA, Amazon Canada, Canon Canada, Canon USA
Europe & UK: Amazon DE, Amazon UK, Amazon IT, Canon IT, WEX Photographic, Canon FR, Canon UK, Canon DE