First Serious Test Shows There Is No Canon EOS R5 Overheating Issue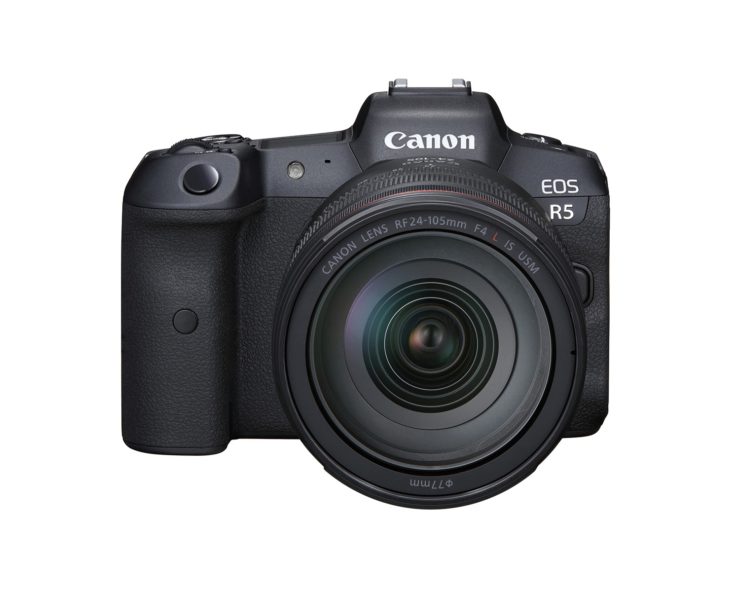 If you buy a car that's stated to make 600 miles with a tank of gas and doesn't go as far as, let's say, 900 miles, are you then saying this car has a distance issue?
Most likely you would not, and most likely you would consider it nothing but a joke even talking about a distance issue. So why does the Canon EOS R5 have an overheating issue when its mileage is exactly as described by Canon?
As you'll see, the Canon EOS R5 has no overheating issue. It gets hot, very hot, because computing and storing 4K and 8K footage produces a lot of heat. Nevertheless, you can't say there is an issue if the measured figures compare with those declared by Canon. A first test from a reviewer we consider to be serious, shows that there is no Canon EOS R5 overheating issue as suggested by some folks.
Gerald Undone published his test results on Twitter, and the recording times he got are very close to those stated by Canon. Below you see first Gerald Undone's results and then Canon's documented recording times for different video modes.
As you can see, the Canon EOS R5 behaves as advertised and documented in the user manual. Gerald also reports that a full recovery from heat, in order to get the tested recording times again, is of 2 hours for 100% and 1 hour for 60%. Gosh this little camera gets hot!
Sadly, now some people is even suggesting that Canon has delayed the EOS R5 and might recall it because of the "overheating issue". Utterly crap. Canon USA released a statement to address these fantasies.
I'm eager to see more serious Canon EOS R5 tests done by serious people.
You can follow Gerald Undone on YouTube and Twitter.
More Canon EOS R5 review stuff is listed here, for the EOS R6 see here.
Canon EOS R5 body and kits preorder links:

America: B&H Photo, Adorama, Amazon USA, Amazon Canada, Canon Canada, Canon USA
Europe & UK: Amazon DE, Amazon UK, Amazon IT, Canon IT, WEX Photographic, Canon FR, Canon UK, Canon DE