Canon EOS Rs Rumor: Possible But Unlikely Specification List Surfaces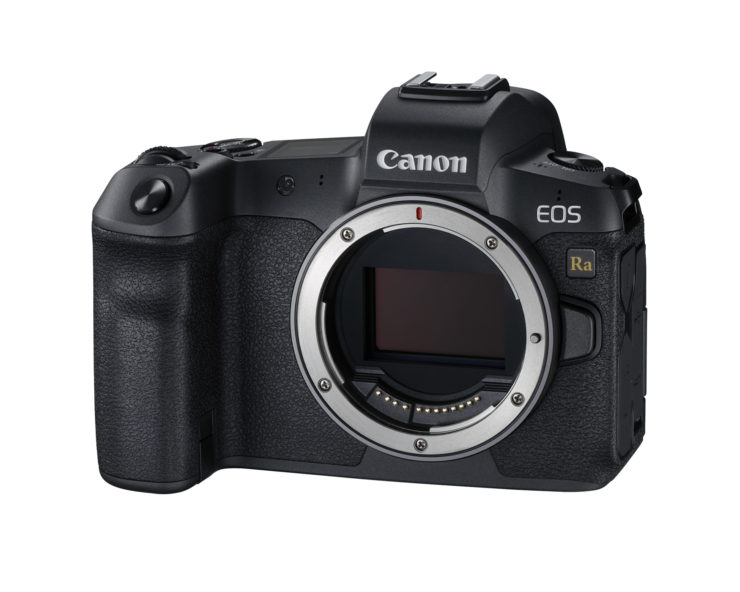 Here is a new Canon EOS Rs rumor, and it comes with a specification list that's almost too good to be true.
This specification list pretty much differs from a previous spec list coming from the same source:
45mp (conflicting intel suggests also 40mp)
IBIS (In Body Image Stabilisation)

5 stops with IBIS alone
7-8 stops of correction when used with in-lens stabilization

14fps / 20fps (conflicting intel suggests also 12fps / 20fps)
Scroll wheel added to the back
No touchbar
Liveview/Movie toggle like previous Canon EOS DSLRs
Larger capacity battery, but looks like the LP-E6
Announcement ahead of CP+ next month
These are a hell of video specs, and the reason we have some doubts about this specification list. The same source also suggested this EOS R model might be named EOS R5, and not EOS Rs (which has always been a moniker invented by the rumor mills).
45MP are perfectly fine as sensor resolution, besides the fact that so far resolutions around 70-80MP have been rumored. Another thing is a bit weird, according to experience. If the announcement is set to happen before CP+ Show then we should see serious leaks and reliable specification lists very soon, or they should even already have leaked. It's a month until CP+.
The Canon EOS Rs would be the first of three rumored new Canon EOS R bodies to get announced this year. There is the EOS Rm, a camera rumored to be even more inexpensive and entry-level than the EOS RP (but is this possible, given that the EOS RP currently sells for less than $1,000?) And then there is this possible, third Canon EOS R camera coming in 2020. We know as good as nothing about this one. Will this one be a sports camera? Or is this just the EOS R Mark II?
Any ideas about this Canon EOS Rs specification list?
Stay tuned for the next Canon EOS Rs rumor.