Canon Working On Another f/2 Zoom Lens For The Canon EOS R System?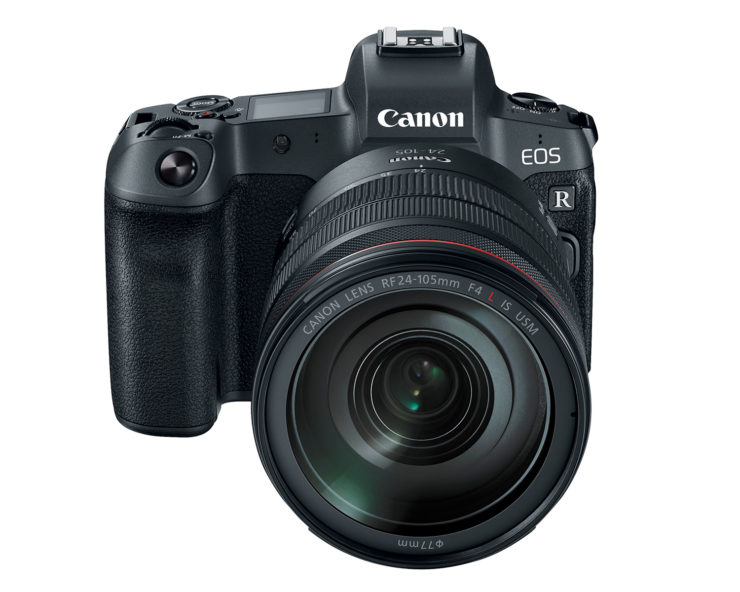 Another low ranked rumor surfaced form the web.
Canon might be working (even "hard working") on another zoom lens with f/2 for the EOS R system. There is already an f/2 soon lens for the EOS R system, the remarkable Canon RF 28-70mm f/2L.
No hints on the focal length of the rumored lens. Actually we are still waiting for Canon to release a series of EOS R lenses they have already announced, among them what is usually referred as the "holy trinity" of lenses: RF 15-35mm f/2.8L IS, RF 24-70mm f/2.8L IS and RF 70-200mm f/2.8L IS.
Please take this with a solid grain of salt. We (and it seems others) are flooded with unreliable EOS R related rumors. It's the hype of the moment.
Stay tuned.
Source: Canon Rumors